Laser Engraving Applications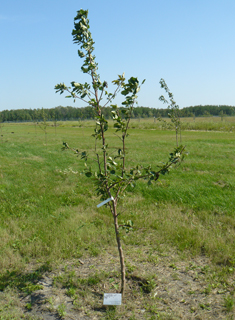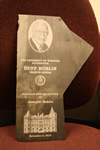 Historical/Park
We enjoy working with members of the Association of Manitoba Municipalities (AMM), Grass Roots Organization and the Manitoba Historical Society on projects as unique as the people we worked with. Applications include signing and markings for civic, municipal and museum projects, recognizing donors, heritage markings and signs and tree / landscape markers.
Laser Engraving provides for flexibility of materials and endless design options. And because of the nature of the engraving process you can count on your message being legible for years to come even in our sometimes harsh Canadian climate.
Plus granite and stainless steel are excellent alternatives to bronze which, depending on the size of the project can cost considerably less.